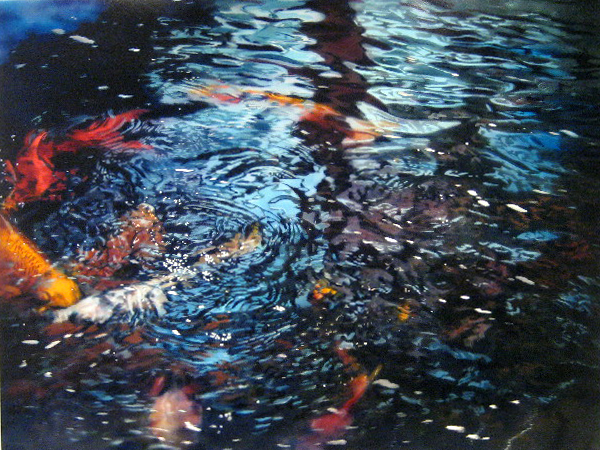 Circling Koi
David Kessler
Welcome to Ogilvie/Pertl Gallery.
We look forward to helping you find the perfect art for your home or office.  Along the way, we pledge to make the process simple and enjoyable.
Are you looking for something beautiful? Compelling? Cutting edge? Let us guide you with any or all of those needs. 
The Ogilvie/Pertl Gallery artists are represented in major public, private, and corporate collections including the Rose Art Museum, Federal Reserve Bank Chicago IL, McDonald's Corporation, Architectural Arts Inc., Chase Manhattan Bank, Eastern Illinois University, Tucson Museum of Art, The Scottsdale Museum of Art, Kemper Art Collection, Arizona State University Art Museum, The Hechinger Collection, Hungarian Multicultural Center, National Academy of Sciences, among others.
For questions or to request further information, please contact: Cheryl Ogilvie at cheryl@opgallery.com.
We look forward to working with you.